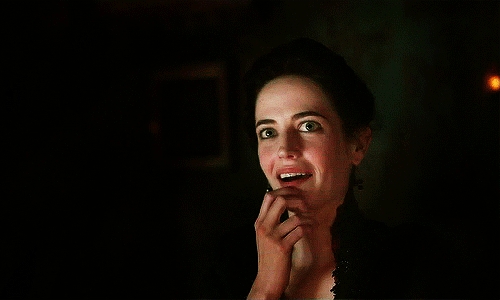 Headmistress of Hogwarts.
Name

Theodora Agatha Cromwell

Age

32

Family

Hortense Cromwell (mother)
Nicholas Cromwell (father)


Gender

Female

Year

Dviniation Professor and Headmistress of Hogwarts

Blood Status

Pure-blood

Species

Human, Witch

This character is roleplayed by

SoA

.

Theodora Cromwell is the current Divination professor and Headmistress of Hogwarts School of Witchcraft and Wizardry.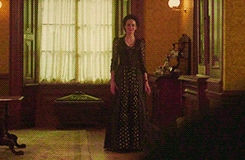 appearance
Theodora is slender, and very slim. She's quite a small woman, however she is quite tall, which gives her a sort of gaunt frame. Despite this, she has quite a beautiful face which is filled with lines of wisdom beyond her years. When her hair isn't pulled tightly into a bun, it is long and wavy, falling to her back. She's been told he has a beautiful smile, but very rarely does one experience such an event. Her most striking features are her eyes - a deep emerald green that gives one the impression that they are staring into the gemstones themselves.
friends, acquaintances and enemies
{{{Gallery}}}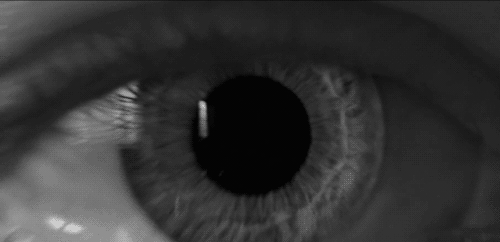 credit goes to Ellie for the page and Red for code